7

Stephanie Flores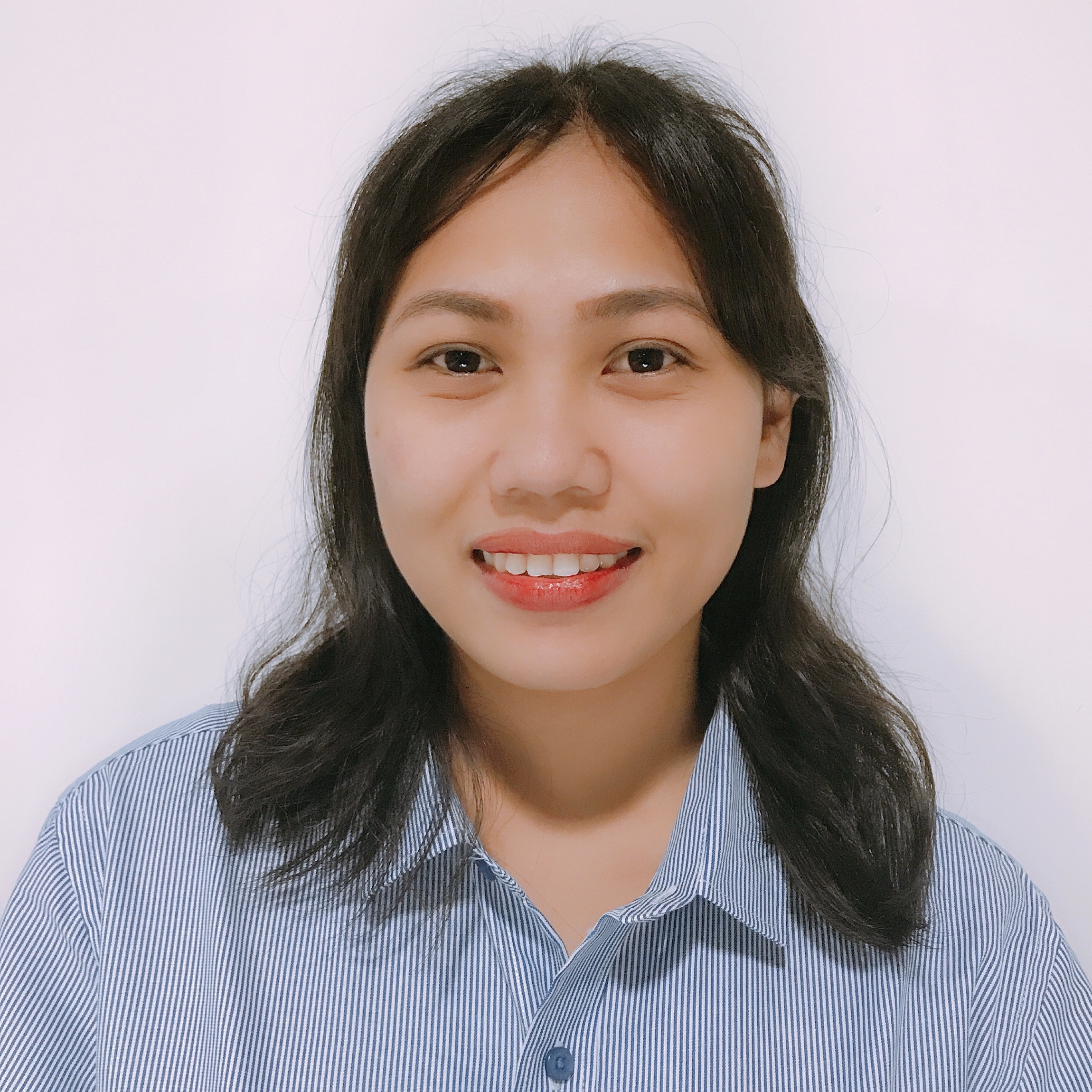 講師歴

2017年3月入社

大学

University of Cebu

専攻

Bachelor of Secondary Education Major in English

担当カリキュラム

はじめての英会話 / 日常英会話 / フリートーキング / トラベル英会話 / キッズコース / ビジネス英語
Movie
Message
I'm Stephanie! Please call me Steph!
I am an understanding and a cheerful individual. I easily get along with others as well. I love seeing other people happy as much as I want to be happy. I am fond of reading novels and e-books which also inspired me to write stories when I was younger. I love watching romantic movies and funny videos that entertain me during my free time. Listening to good music is also part of my daily routine. I've always dreamt to travel around the world that's why I love to learn more about other countries and their cultures. Japan is one of the places that interests me and wanted me to visit it. I also want to learn about the Japanese culture, history and of course the food. I'm looking forward to learning more about you and your country through our conversation.
I always pay attention to my students' needs in order for them to achieve their goals. By using different teaching methods and strategies, I can help them learn effectively. I can also impart quite a few meaningful activities that will guide them in speaking, listening, reading and vocabulary. As much as possible I want my student to talk for them to practice and improve their speaking skill. I'm always willing to consider new ideas and opinions that my students can share or wants to tackle in the class. Constructing sentences and having easy but sensible conversation topics is the way to go. For kids, it is good to be cheerful and consider the level of their English skills so that understand each other is possible. Singing songs and playing games are just few of the activities that I can impart to them. They will enjoy as much as they will learn. I'm looking forward to helping you in class!

日本人スタッフからの紹介
ステファニー先生は、優しく丁寧に順序を踏んで指導していきます。
物腰がやわらかで、真面目な性格なため、間違っている箇所などはすぐに訂正し粘り強くレッスンしてくれます。
趣味は、読書と、映画鑑賞です。